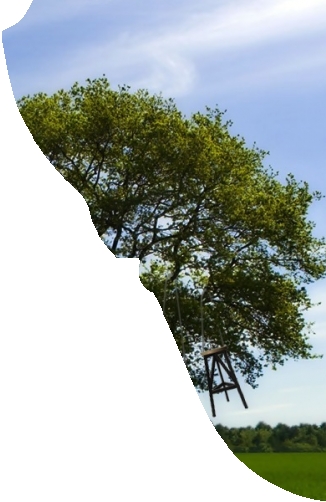 The company born in 1982 with the purpose of manufacturing quality products. As a result from it's evolution, the range of products kept increasing and improving for satisfying our clients needs. Quality and service remain our greatest commitments.
We thank all confidence we were trusted.
The company is specialized in chairs, tables and wood benchs. One of the most important and prepared in the sector.
We manufacture following a client project or prototype;
Chairs for hotels and restaurants;
Chairs made from wood of pine, beech, oak or cherry tree;
All kind of quality furniture for restaurants and hotels;
Wide range of models and cutting-edge machinery.
Exclusive designs.